Dear Valued Customer:

It is with great anticipation and excitement that we announce the opening of Melanie's Salon and Spa's second location, located in Sonata East at 4206 Breslay Drive, Melbourne, FL 32904. Beverly, a Master Stylist of 35 years, is accepting new clients at the new location. The satellite location at 5445 Murrell Road, and will continue to be in operation. Thank you, as always, for your continued support. We attribute our success to people like you.

Sincerely,

Melanie

Melanie's Salon and Spa is located in Rockledge , FL. We offer the very best in personal care and comfort. Take a trip to your place of inner harmony. Thoughts of the outside world melt away from the moment you enter our sanctuary of peace and quiet.

In addition, the following amenities and conveniences are offered to make your time with us more enjoyable:

Convenient Location

Beverages

Free Consultations

10% off to new clients
Featured Items & Specials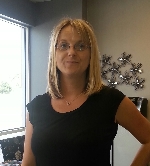 Owner, Master Stylist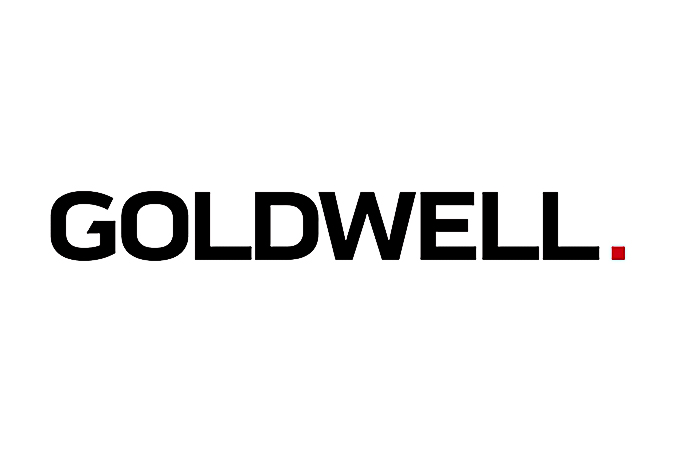 All Goldwell products are developed according to the professional standards of hairdressers. Sound experience and knowledge about hair cosmetic products and their effect on hair and scalp enables them to offer completely individual shampoos and special treatments as well as styling products for all individuals.